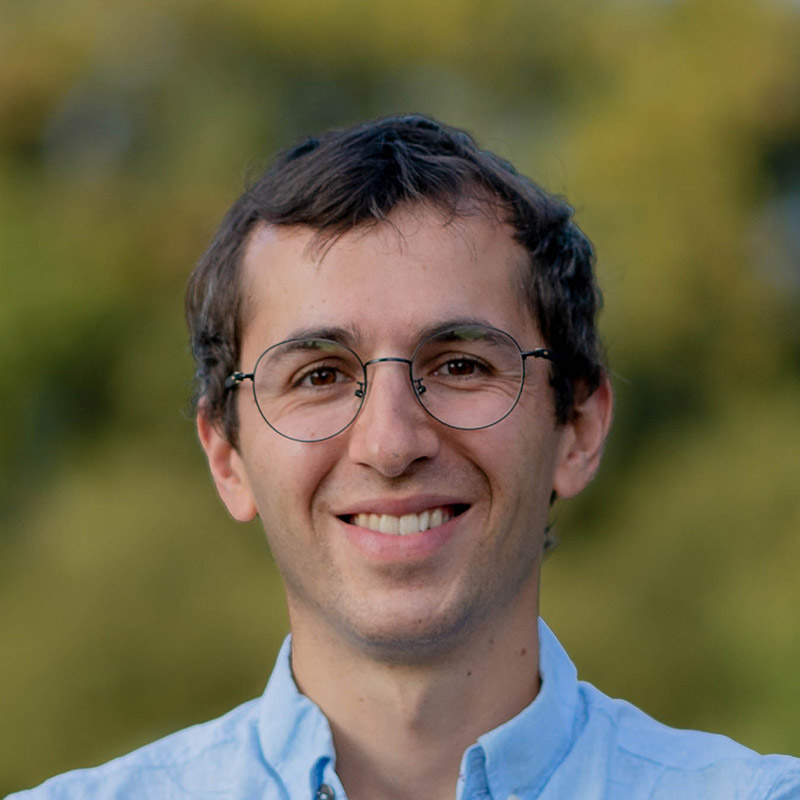 Publications
Also see my Google Scholar page, or my dlbp entry.
Refereed Conference Publications
Refereed Workshop Publications
Unrefereed Publications
Security and the Average Programmer
by Daniel Griffin, Stefan Heule, Amit Levy, David Mazières, John C. Mitchell, Alejandro Russo, Amy Shen, Deian Stefan, David Terei, and Edward Z. Yang.
In Principles of Security and Trust (POST), 2014. Invited Contribution.
nandtec.com